Areas of Service in San Antonio & El Paso

Every worker has a voice.
Whether you've been treated unfairly at work, injured in the workplace or have suffered a vehicle accident-related injury, we protect your rights. Our work injury lawyers in San Antonio confront employers, insurance companies and anyone else who has been negligent. When we speak for you, they listen. We get the results you need.
Javier Espinoza
Founder & Community Leader
Javier was driven to excel from an early age. He learned English in kindergarten and went on to be the first in his family to graduate college. He is proud of his working-class background, which led to where he is today: a community leader who brings about real change through political, social, and legal advocacy and activism.
Lara Brock
Senior Partner
Lara was born to be an attorney. From graduating summa cum laude with honors—majoring in Political Science and Spanish—to ranking 6th in her class in law school, she is a force to be reckoned with. Lara has been honored as a published writer, speaker, and skilled litigator when it comes to work injuries, employment discrimination, and social justice issues.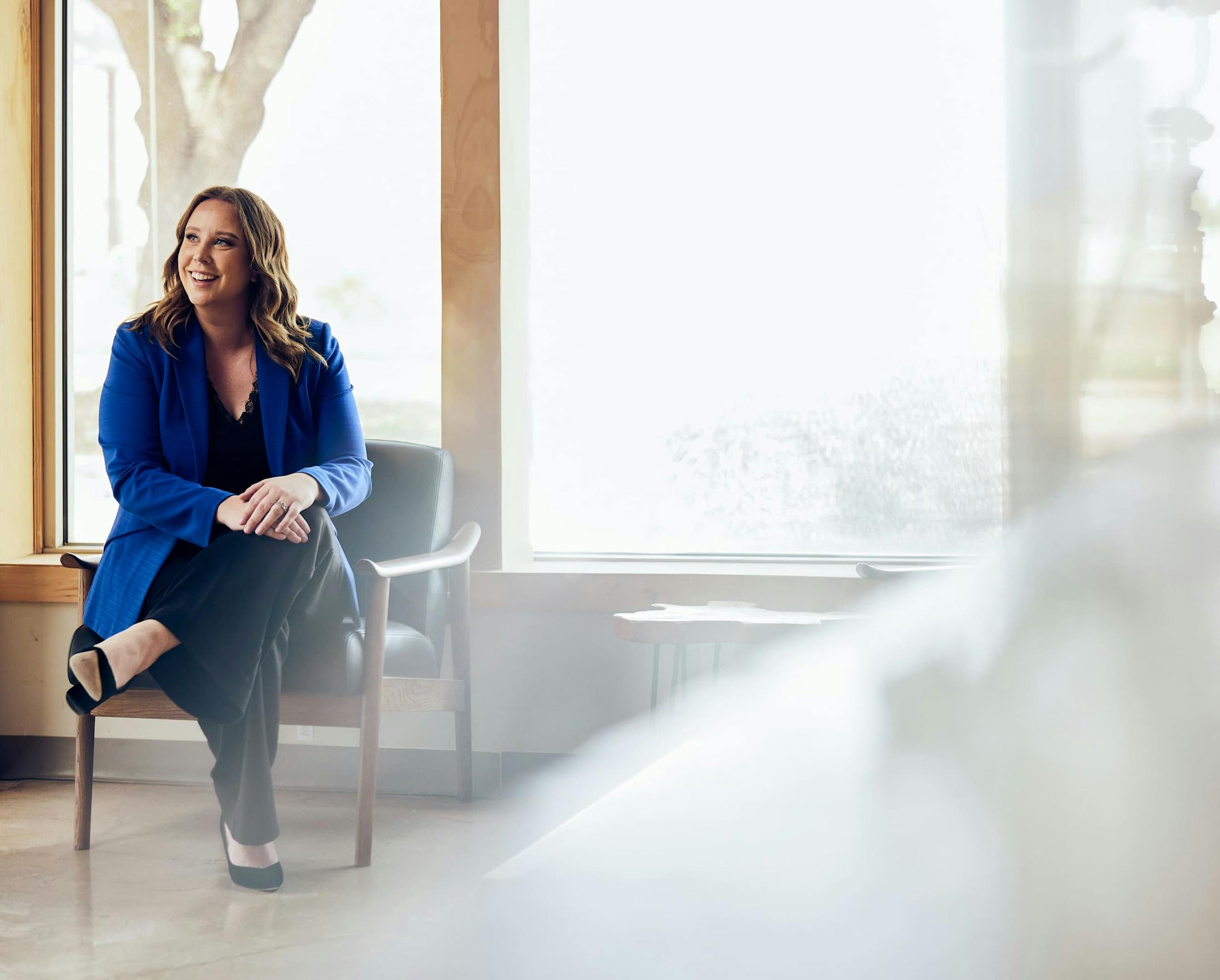 Steven Sachs
Partner
Steven competes in jiu-jitsu tournaments for fun, so you know he's got your back when it comes to tough personal injury or workers' compensation retaliation cases. Born and raised in Texas, he is passionate about getting injured Texans the results they need, in court or in arbitration. Steven has a reputation for being a fierce advocate for his clients and workers' rights across the state.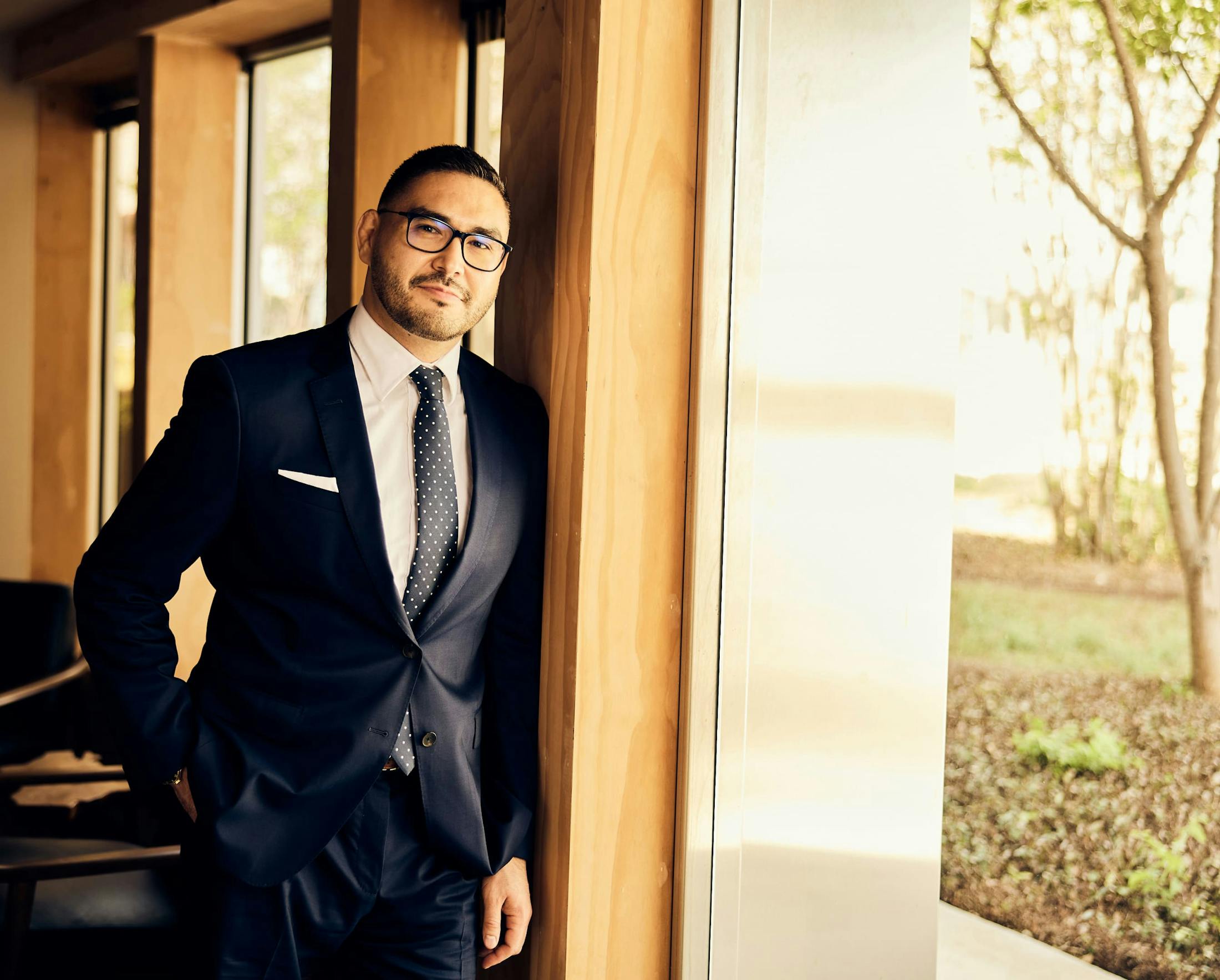 Amanda Spencer
Workers' Compensation Partner
Amanda is a rare, board-certified specialist in Workers' Compensation Law. She knows this system inside and out and has brought thousands of cases to successful resolution. She is frequently invited to speak at the Advanced Workers' Compensation Conference. Her experience, skill, and care add strength to our team. She is truly dedicated to helping clients no matter what it takes.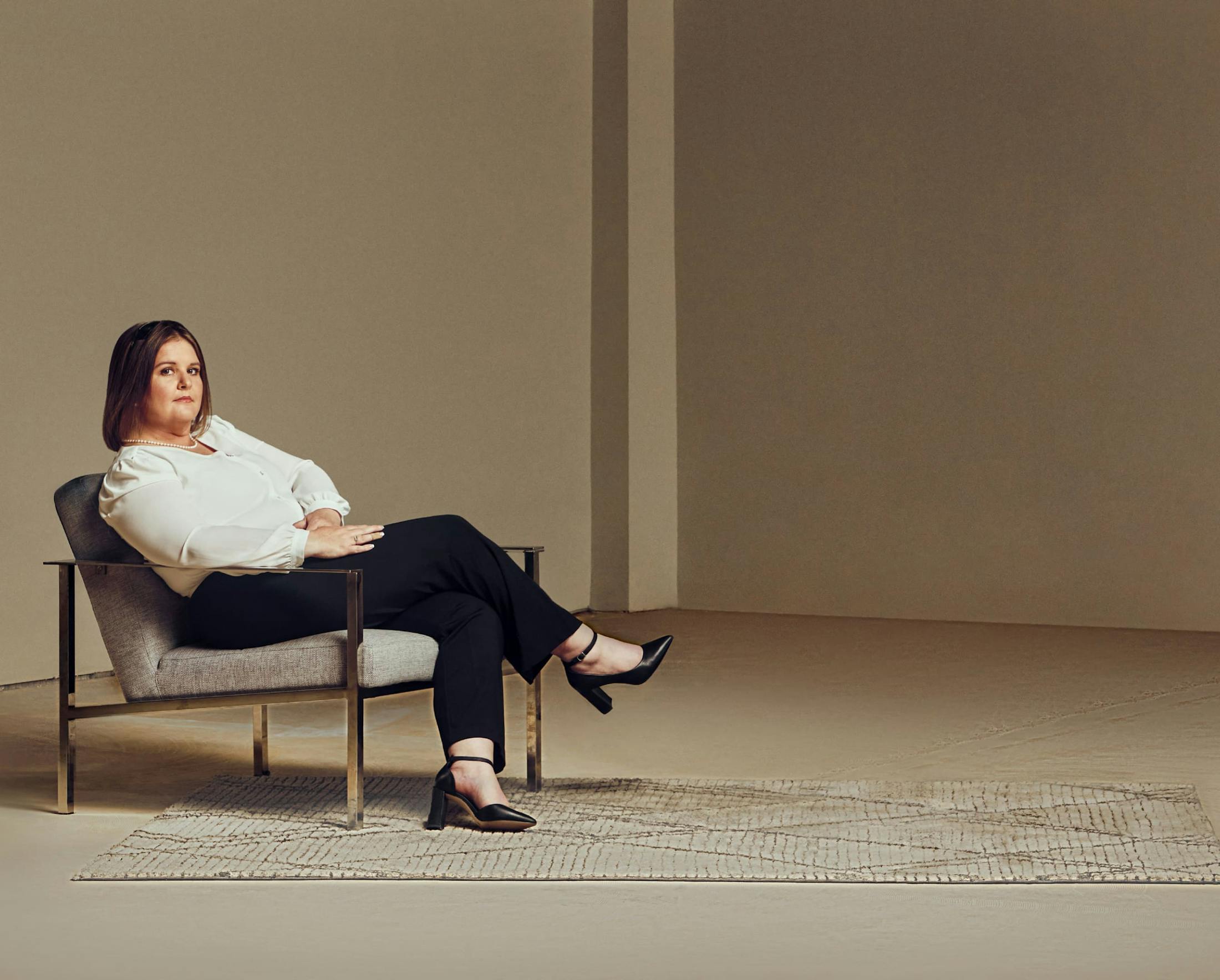 Our Work Injury Attorney Team
Attorney At Law

Dannick Villaseñor-Hernandez

Dannick has been very passionate about helping people in Texas through competent legal representation from the beginning. She was in the top 12% of her class in law school and was honored for her student attorney work helping low-income communities in San Antonio and border towns. She's experienced in handling trucking and commercial vehicle crash litigation and a valued teammate.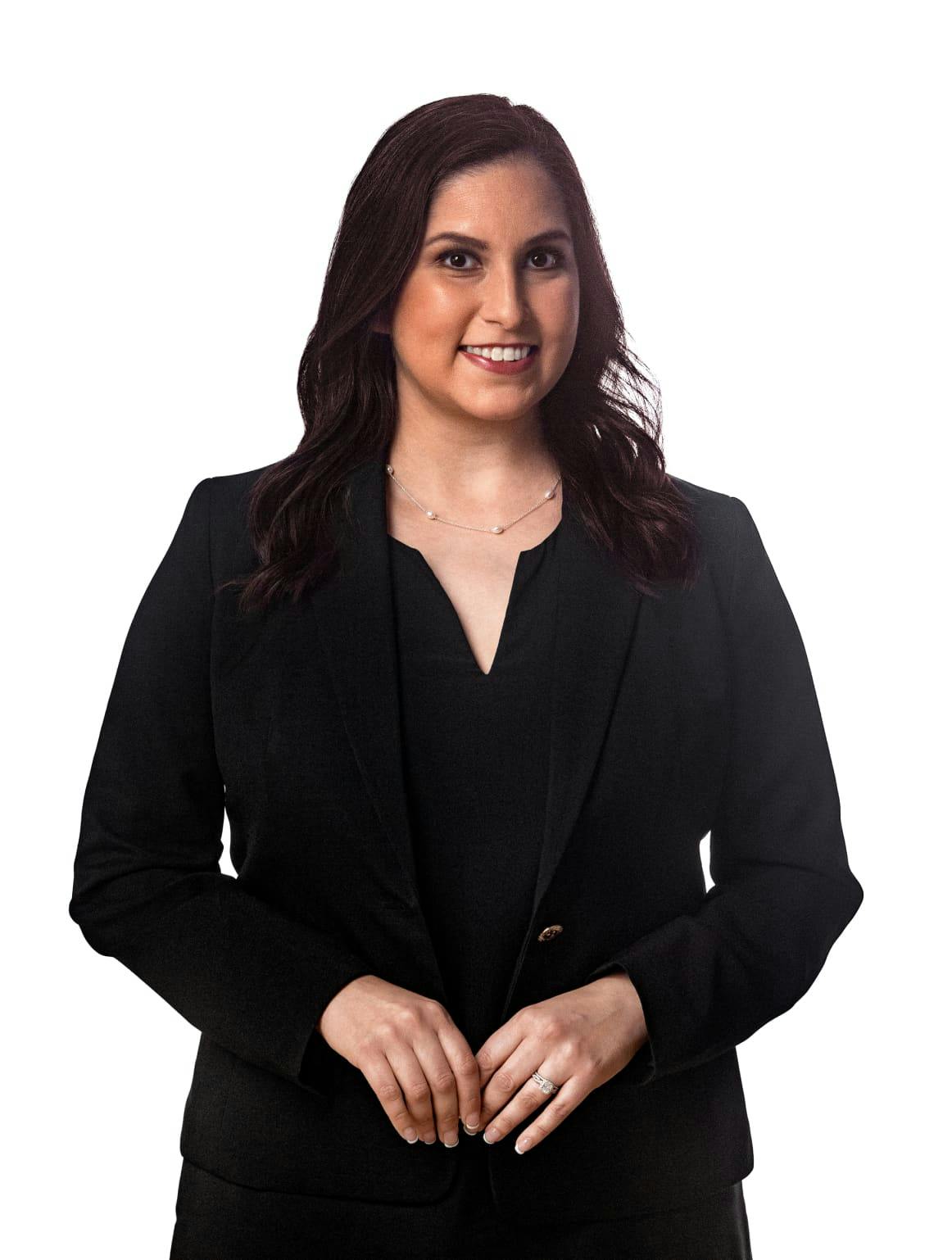 Attorney At Law

Josue Garza

Josue graduated summa cum laude from law school and was among the top 2% in his class. He learned practical application of the law while in school by completing a clerkship with a U.S. Court of Appeals judge. Later, he served as Chief Prosecutor at the Harris County District Attorney's Office before becoming a tenacious advocate for injured workers.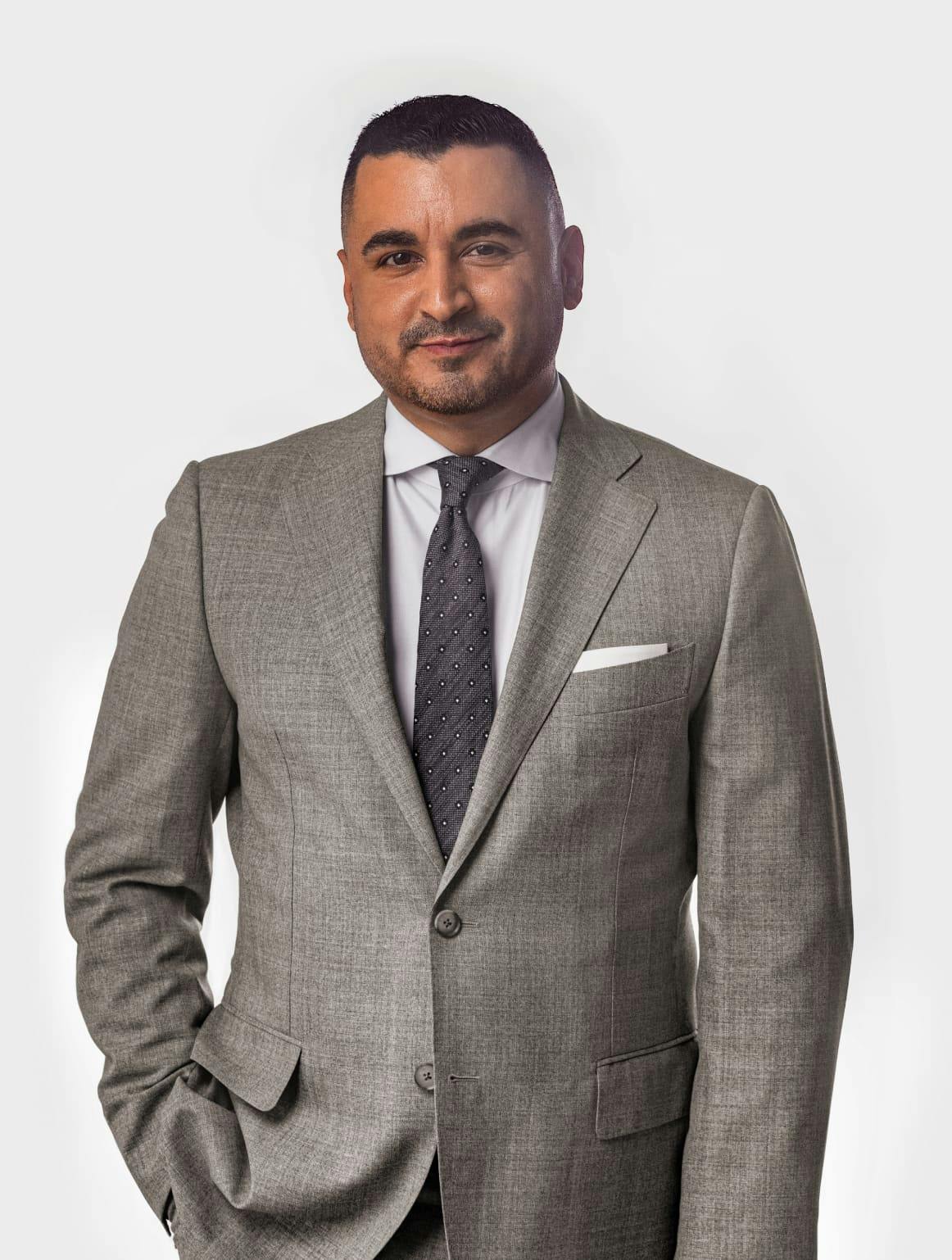 Attorney At Law

Jesse Bustillos

Jesse's San Antonio roots include a business degree in Construction Management followed by work as a project engineer before attending law school. He excelled in his studies, and as a much-welcomed teammate, he succeeds in complicated nonsubscriber work injury and third-party injury cases. Jesse also serves the community as a board member of the Martinez Street Women's Center and youth mentor.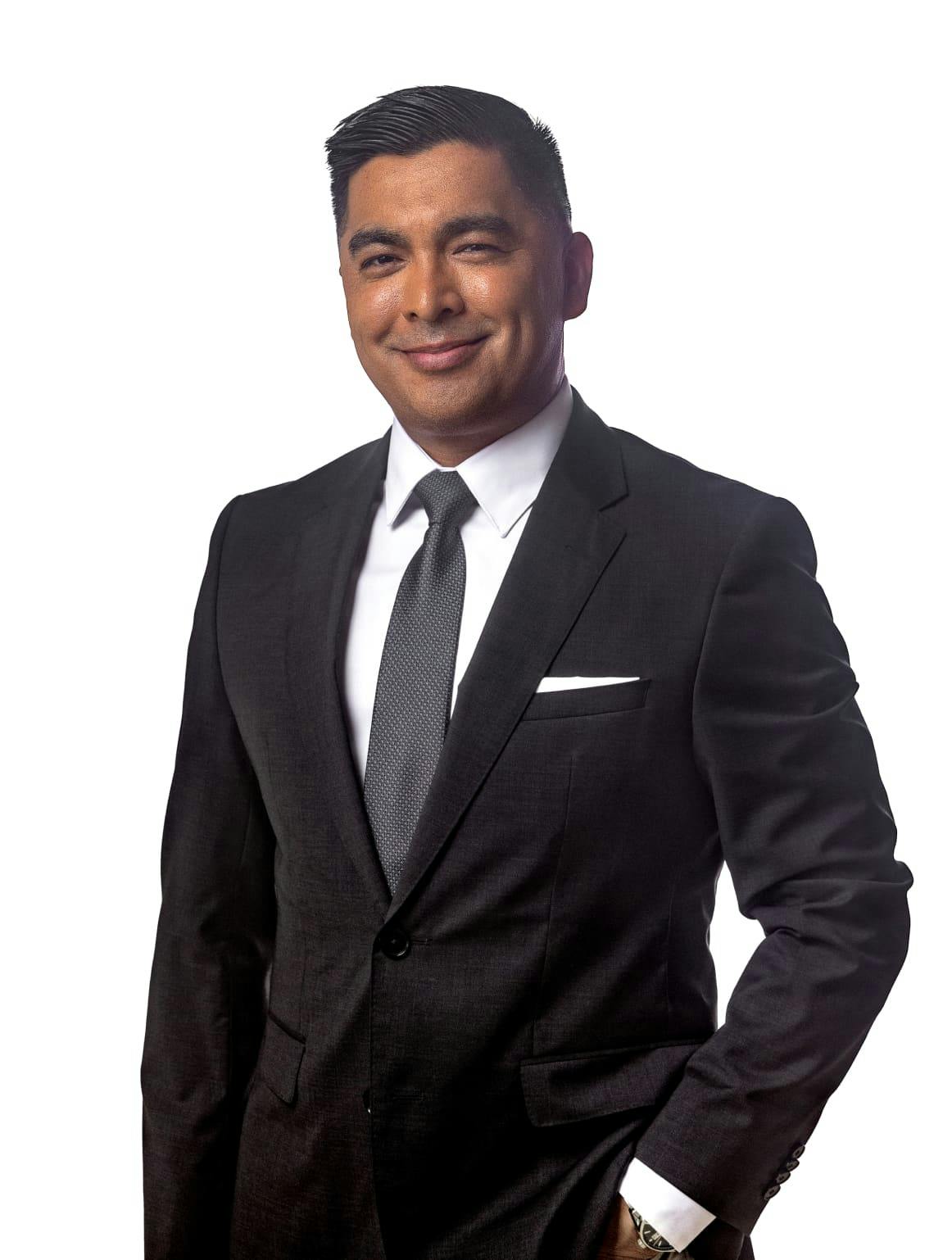 Attorney At Law

Elias Hernandez

Elias is a hero in our book. He's dedicated to helping people, through and through. Elias attended law school at night while working a fulltime job and supporting his growing family. He started with our firm while still at law school and has earned a reputation for compassion and dedication by helping immigrants and others who need to be heard.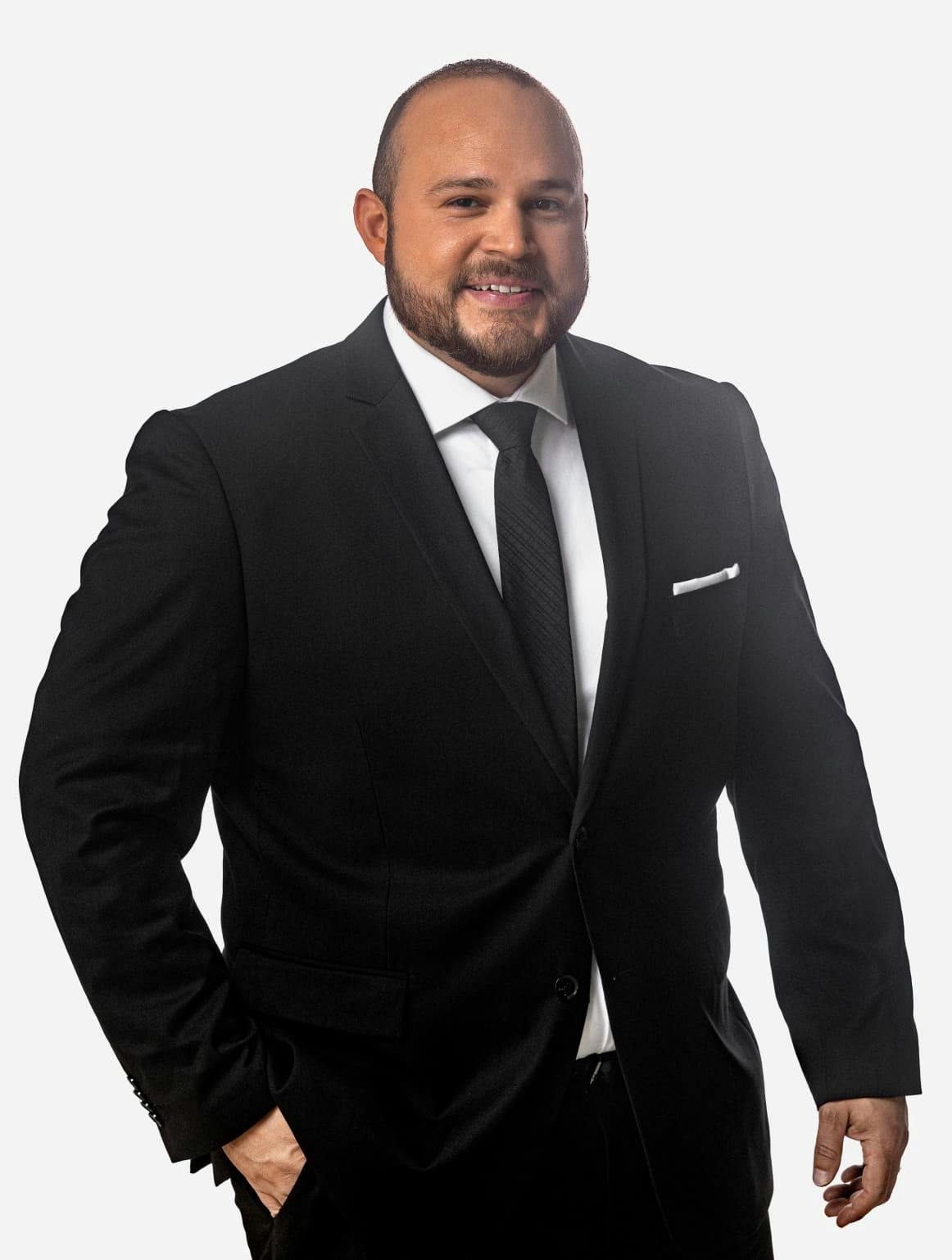 Attorney At Law

Leslie Vásquez Rodriguez

Our Texas-born and raised scholar and fighter, Leslie doesn't shy away from complicated injury cases. She graduated summa cum laude from St. Mary's University and coached the trial team in law school. With extensive experience litigating state and federal cases in auto and commercial vehicle accident issues, Leslie now brings her skillset to handling non-subscriber and third-party work injury cases.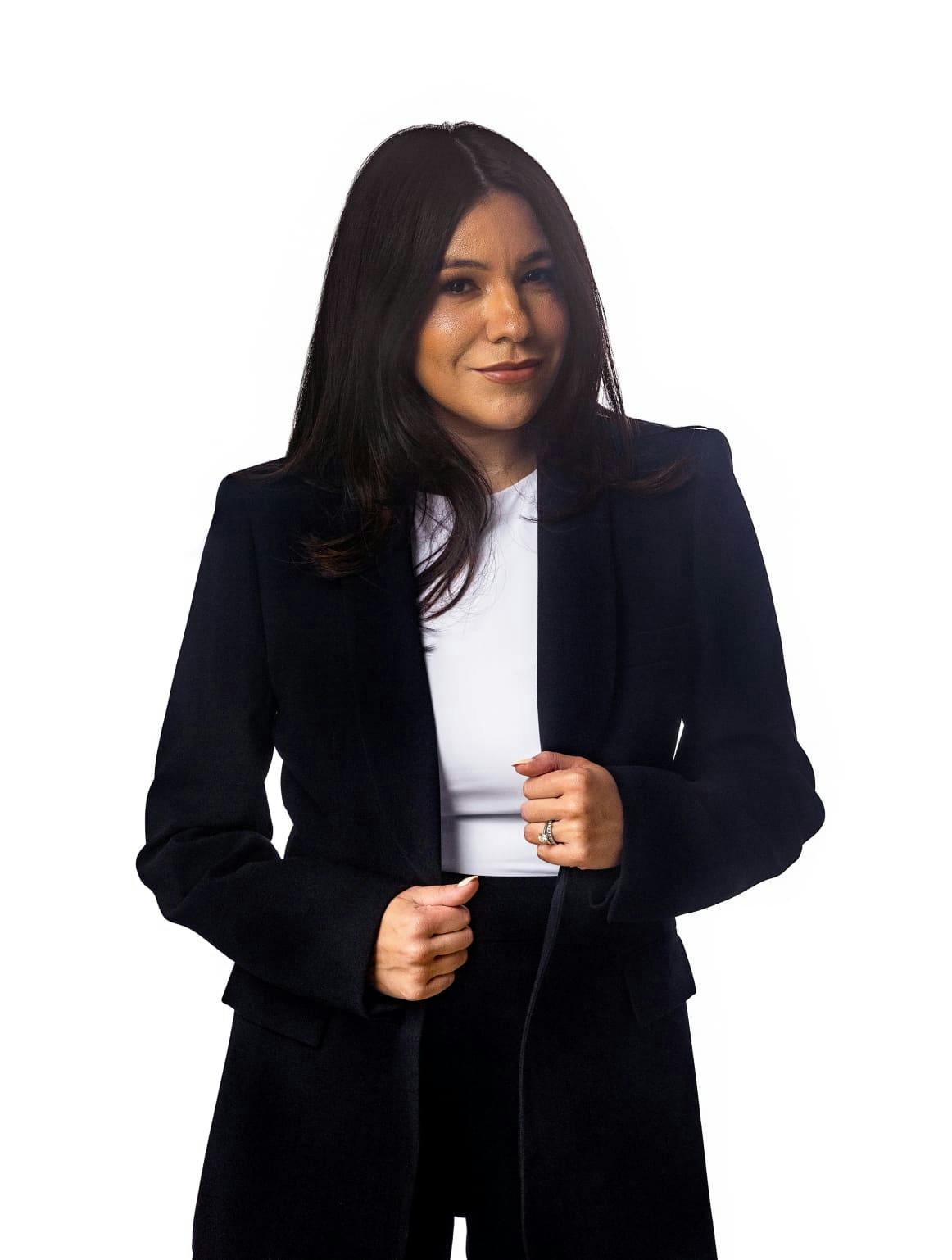 Partner

Javier Espinoza

Javier's career has been founded upon his relentless pursuit of excellence. After becoming the first member of his family to earn himself a college degree, he worked hard to become a true leader in his community. He endeavors tirelessly to ensure that his clients and their families are able to enjoy the restorative justice they seek.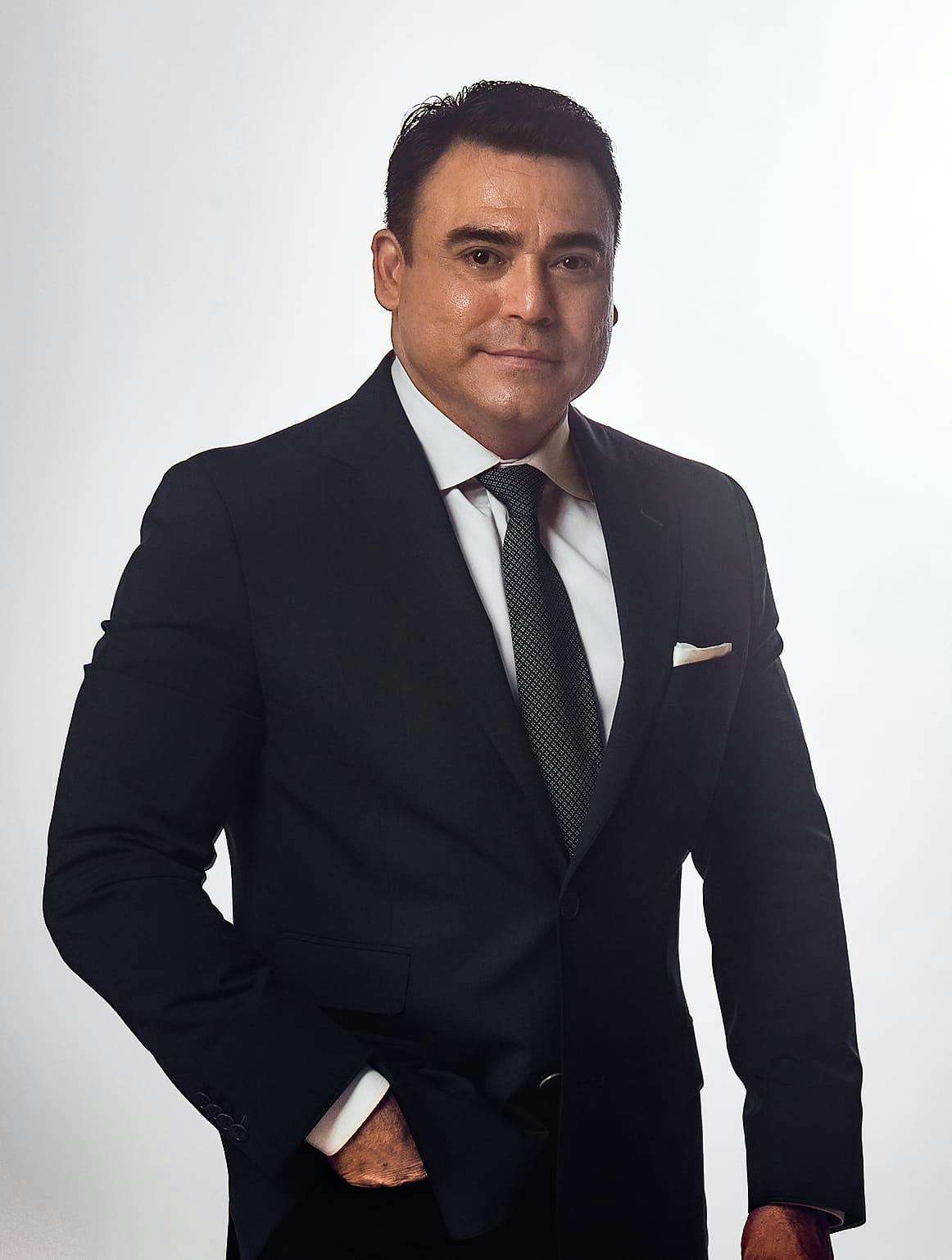 Partner

Lara Brock

After graduating summa cum laude, earning degrees in both Political Science and Spanish, Lara set her sights on becoming an attorney and has never looked back. Since then, she has become a published author, a highly respected public speaker, and an exceptionally talented litigator with a reputation for successful outcomes.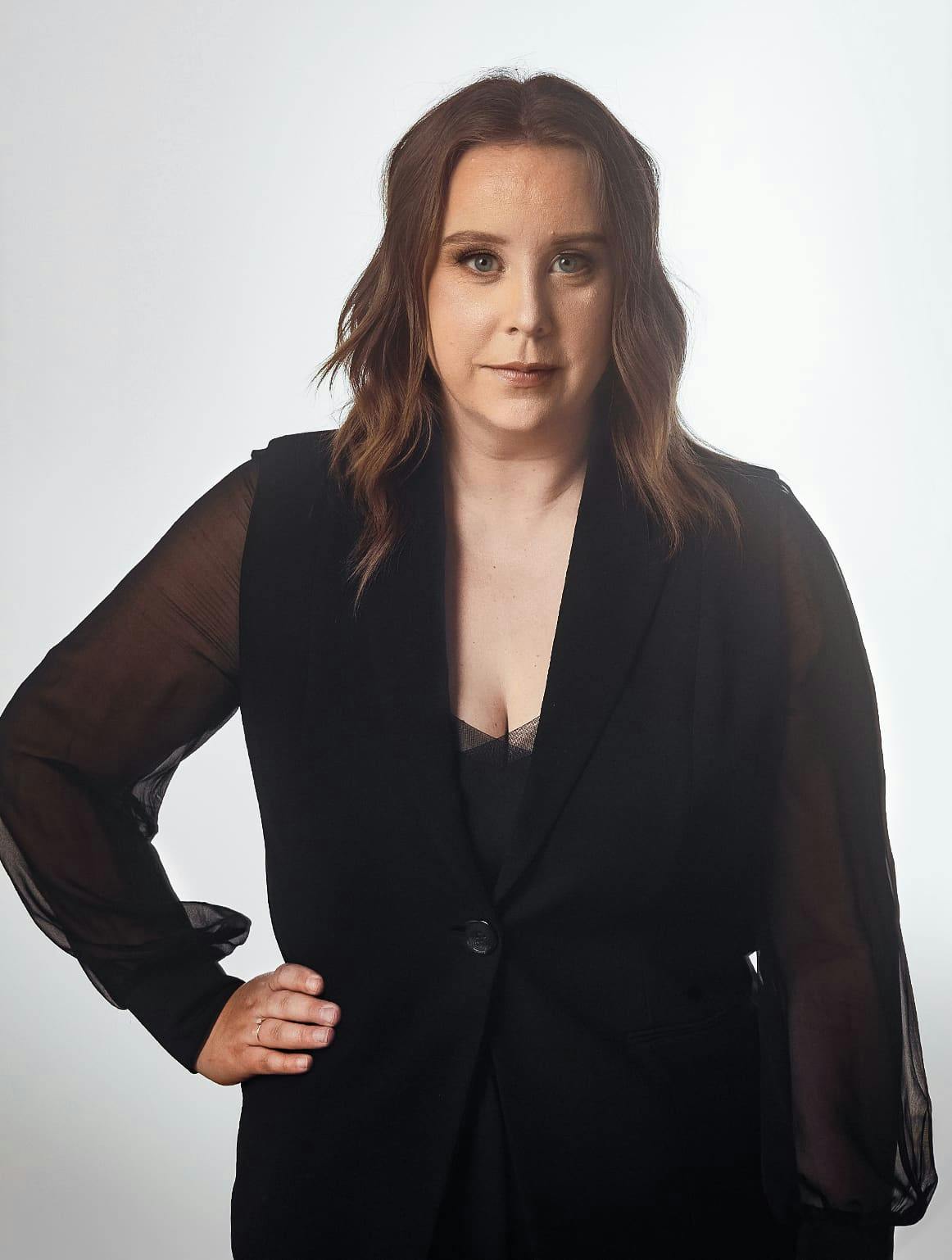 Partner

Steven Sachs

When it comes to personal injury or workers' compensation retaliation cases, nobody fights as hard as Steven does…literally. As a jiu-jitsu hobbyist, Steven brings equal levels of passion, dedication, and focus to his work and remains passionate when it comes to ensuring that the members of his community enjoy a sense of justice and protection.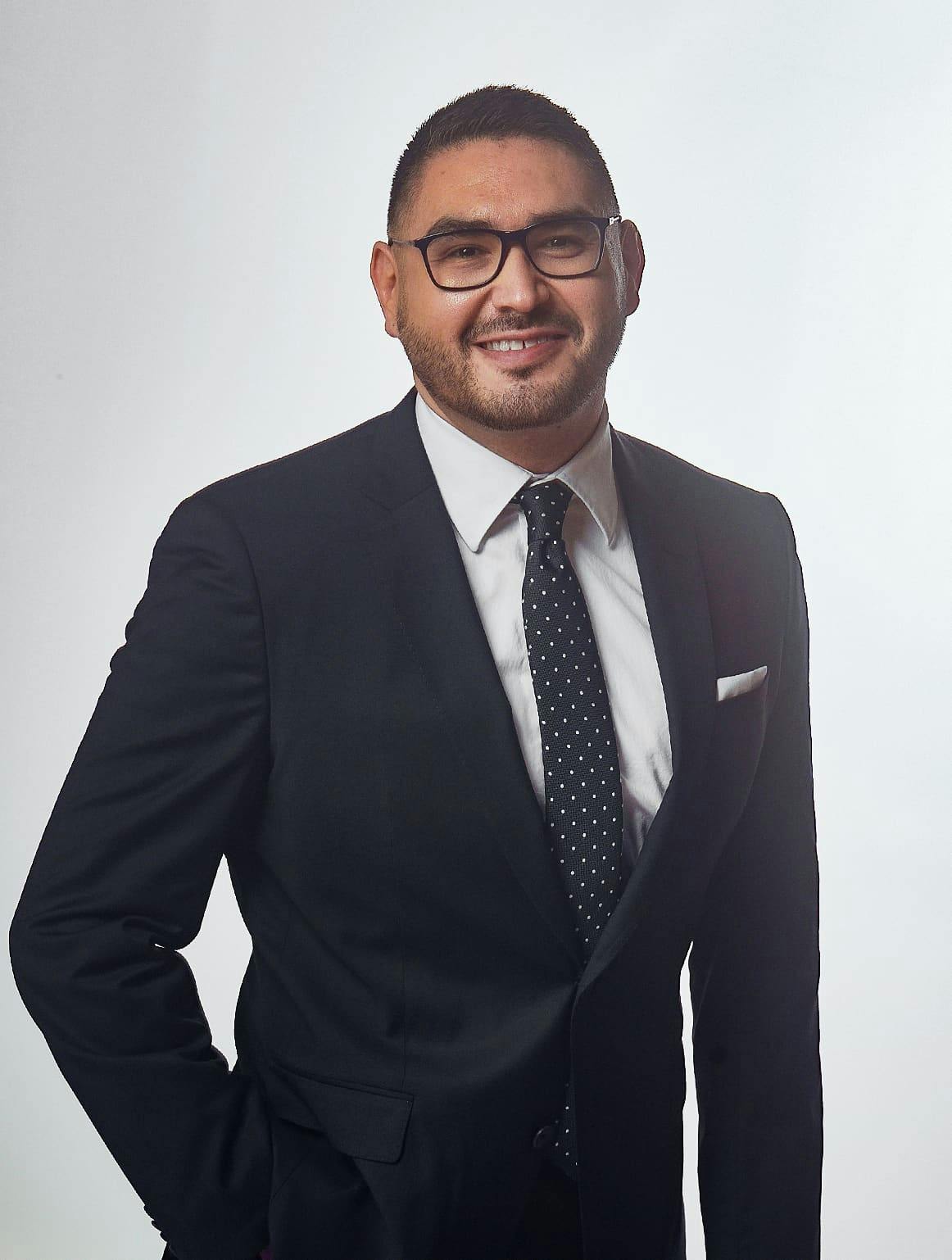 Partner

Amanda Spencer

As our resident specialist in Workers' Compensation Law, Amanda is a true expert, with board certification to prove it. Her intimate familiarity with the Workers' Compensation system has helped her earn a reputation for impressive results and restorative outcomes, and she is frequently honored for her excellence with invitations to speak at the Advanced Workers' Compensation Conference.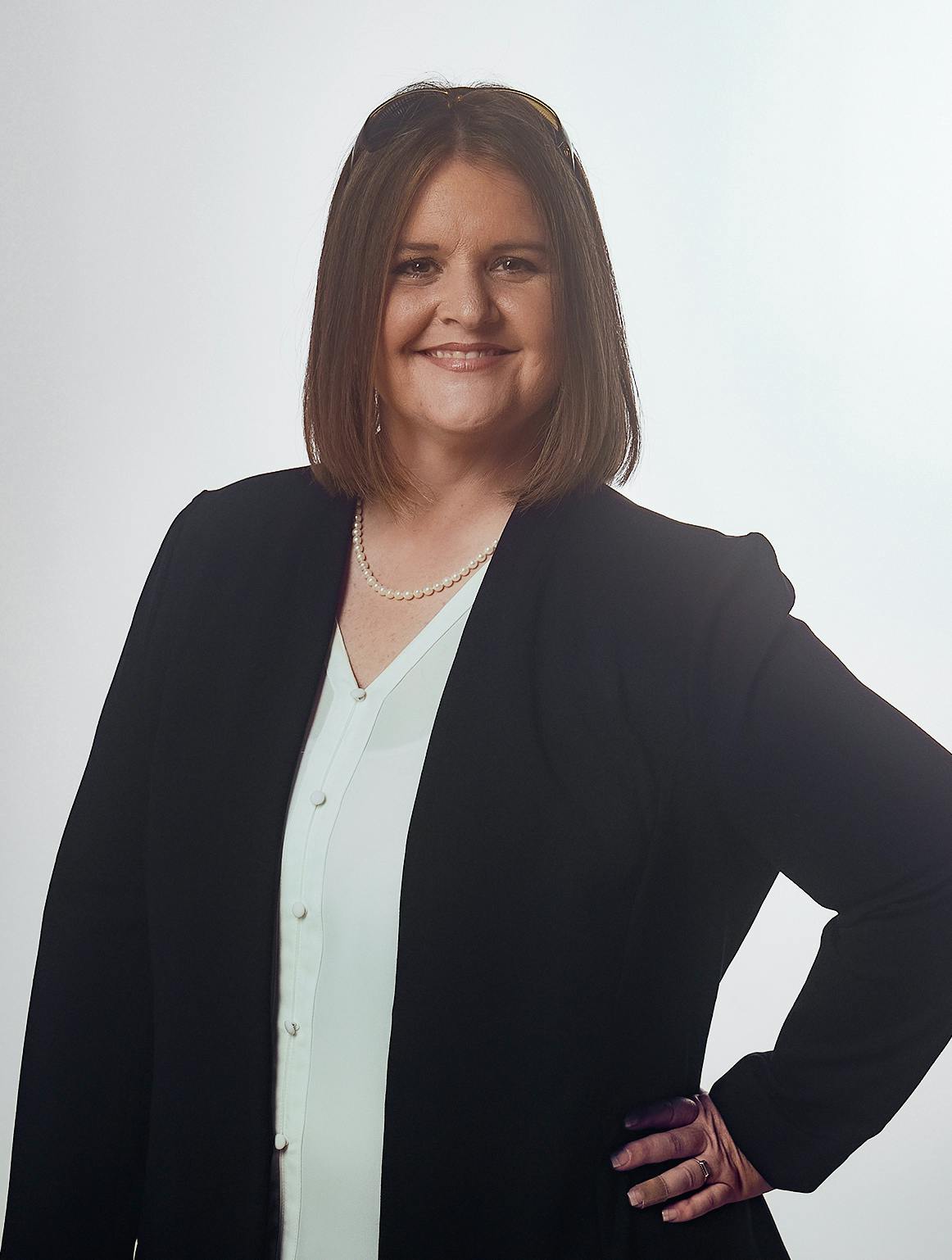 I contacted them and I have absolutely no regrets!
After being dragged through the mud by the insurance and previous employer, I contacted them and I have absolutely no regrets!
Incredibly professional, friendly, and caring.
Everyone we have worked with at this firm has been incredibly professional, friendly and caring. I appreciate their sense of urgency in making sure my mom received the level of care she needed and completely understood the process....
I won my case!
I am very grateful for the services I received from Espinoza Law Firm. Their hard work and dedication paid off because I won my case!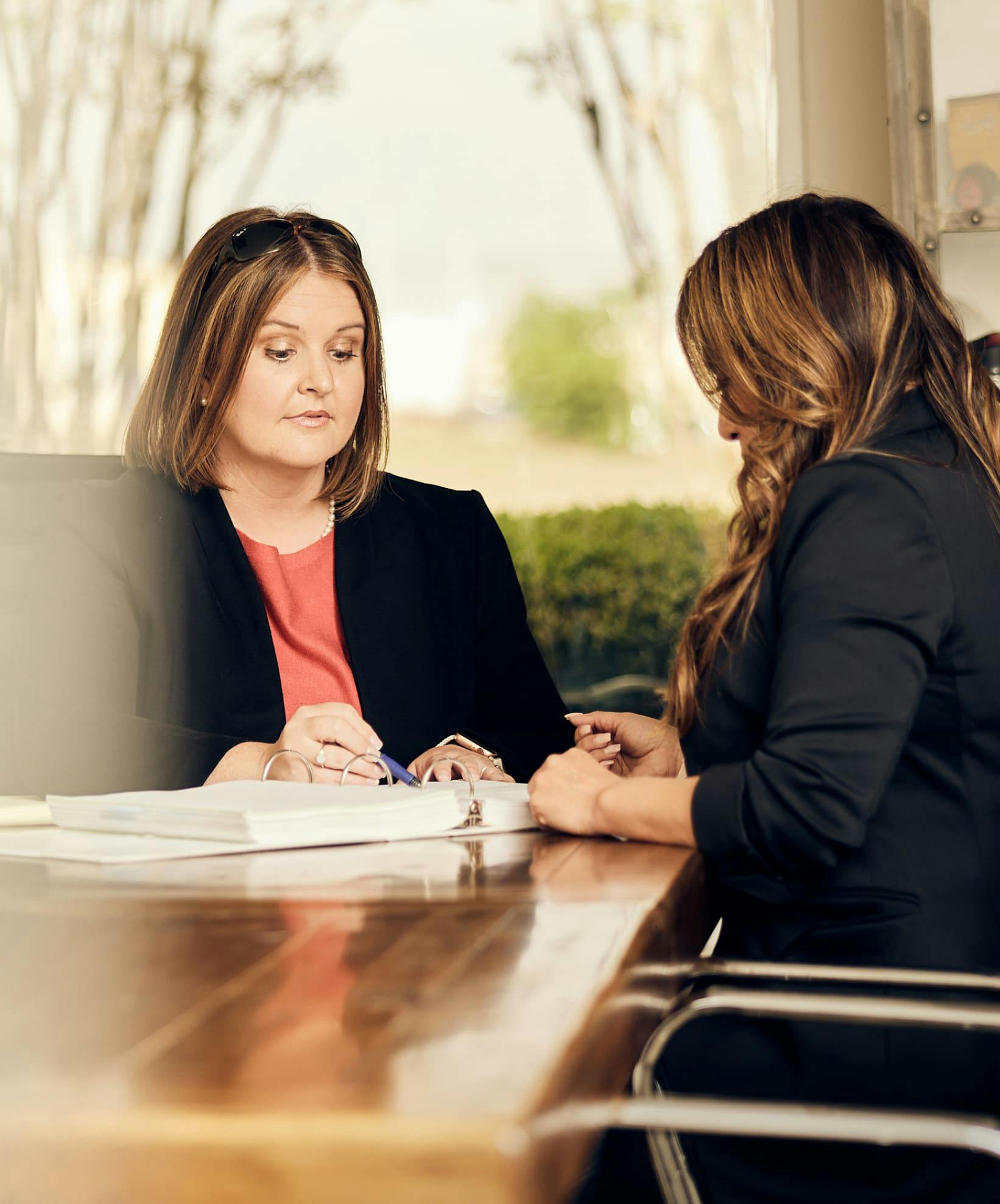 Workers' Compensation

Have you been injured on the job?

Employers are required to maintain safety standards, ensure a safe working environment, and protect employees from injury. When a worker is injured, it is almost always due to lax safety standards, faulty equipment, the negligence of a co-worker, or other party. Employers need to take responsibility, and make sure things are made right—whether that employer carries workers' compensation insurance or not.
Representing Immigrants Regardless of Legal Status
To us, you are family.
All workers have rights and they are not dependent on legal status. Immigrant workers are part of the workforce that make the Texas economy one of the strongest in the nation. We protect your rights when it comes to work injuries, workers' compensation or discrimination issues.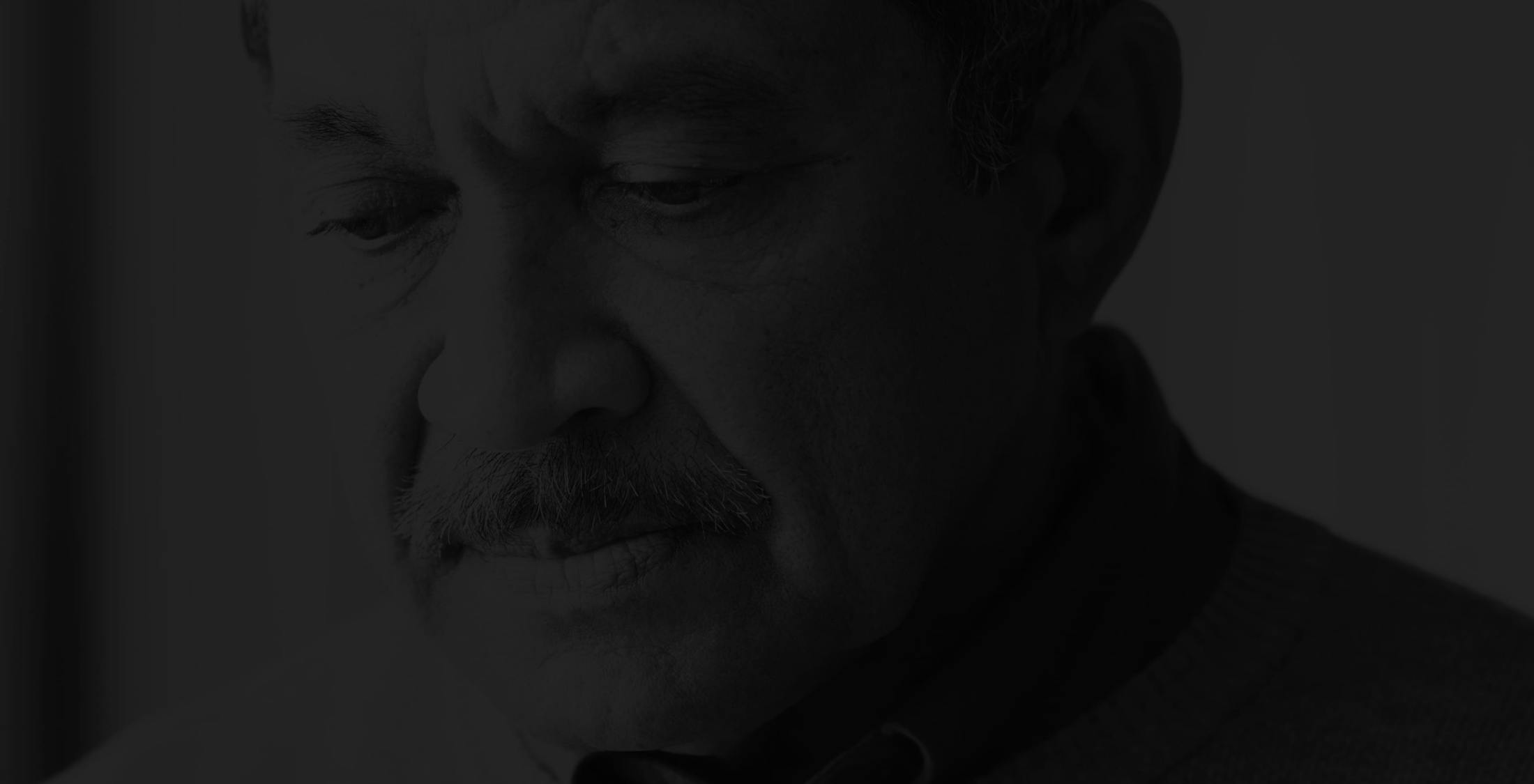 Areas of Service

The workplace should not be a battlefield.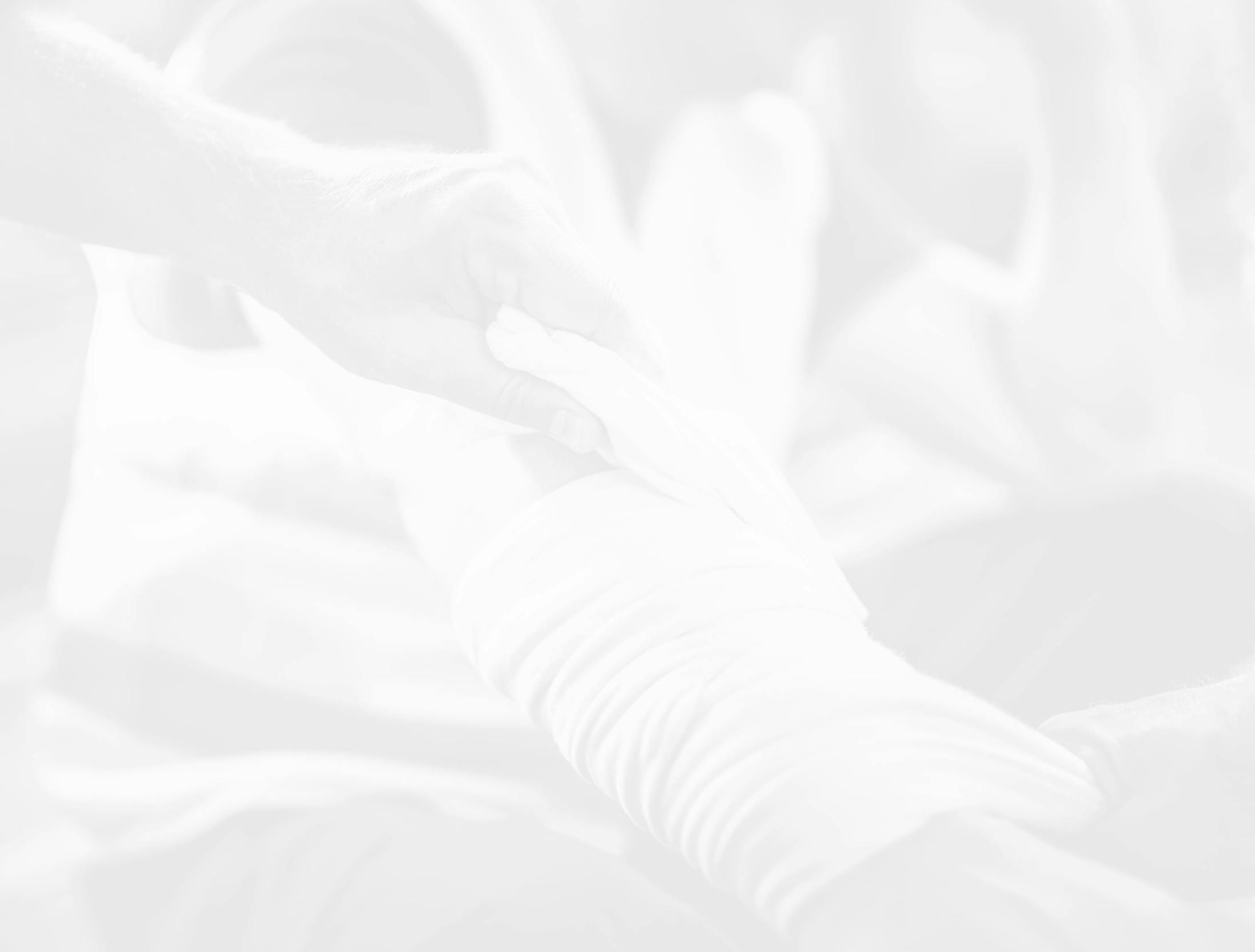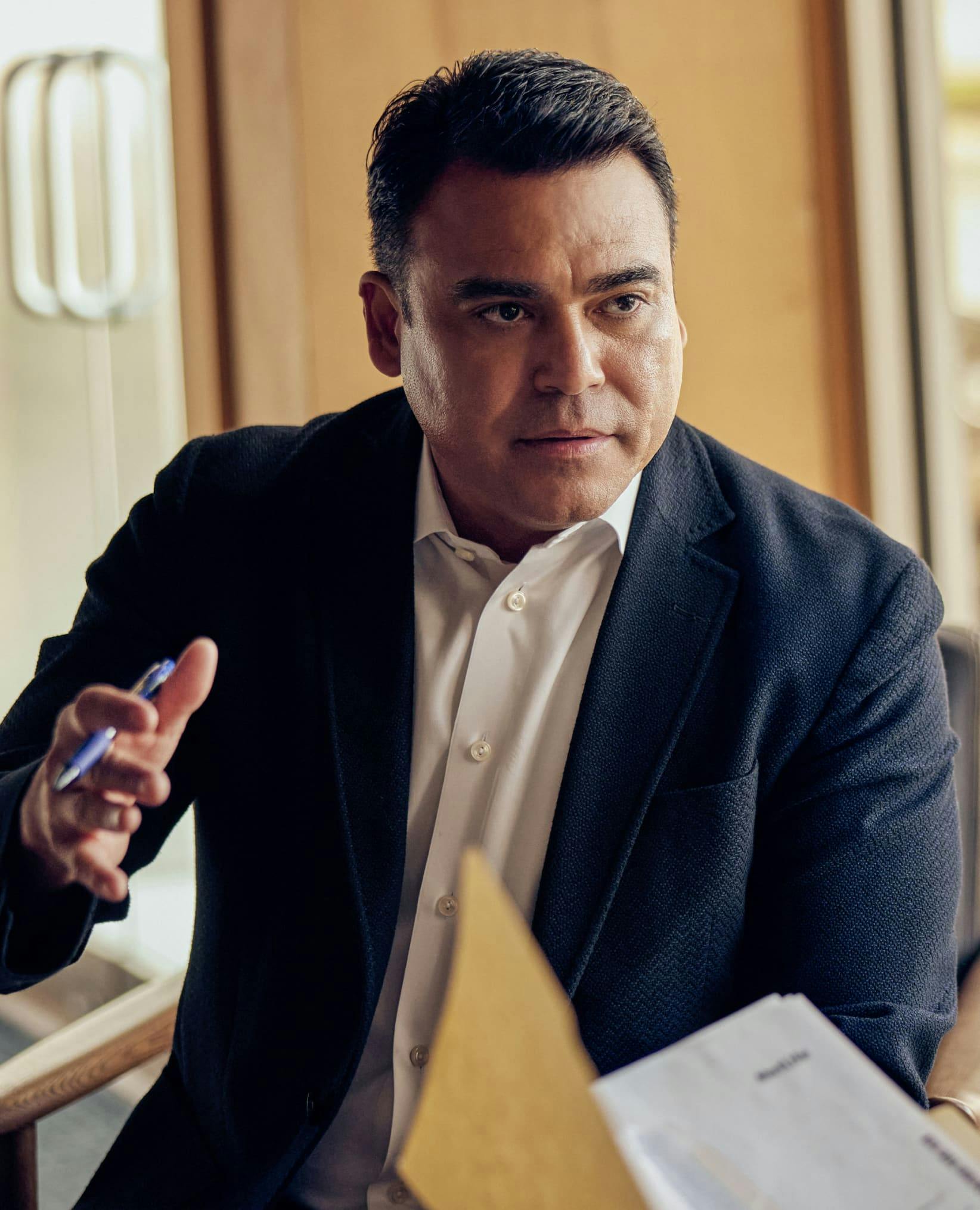 18 Wheeler and Commercial Vehicle Crashes

Get the dedicated legal protection you need now.

Crashes involving 18-wheelers and commercial vehicles are more serious: 18-wheelers typically carry a gross vehicle weight of 80,000 lbs and the injuries caused by these heavier vehicles can be more severe. The experience required to fight against their insurance companies is more substantial than an ordinary car accident case because we're looking into state and federal law violations, driver's qualifications deficiencies, violated company and maintenance policies, alcohol, drug and fatigue factors, or prioritizing profits over safety. Let us fight for you if you are hurt in a crash with an 18-wheeler or commercial vehicle.