Espinoza & Brock welcomes referrals from other attorneys who are looking to team up with a firm that has real trial and appellate experience and is dedicated to protecting workers' rights all over Texas. Bring us on to your team and let us help you with all aspects of your client's workers' compensation, or personal injury case. We know you want the best care for your client and we have a solid history of delivering top results.
Choose the Team for Your Client
That You Would Choose for Your Own Family
We are a team of like-minded legal professionals who are experienced in getting excellent outcomes for our clients, regardless of how big the insurance company, or the employer is. Espinoza & Brock is one of the few firms in the state that is highly focused on helping workers get the fair treatment and compensation they deserve.
Our attorneys are trial, appellate, and arbitration experienced. We are award-winning and recognized attorneys that are regularly engaged to speak at legal conferences to fellow lawyers on non-subscriber work injury law, third-party work injury cases, workers' compensation, wrongful termination, and other employment law topics. No matter how complex the case, and no matter what the insurance company tries to throw at us to deny a client's claim, we know exactly how to turn the tables. Whether the case involves arbitration or litigation, we do not back down.
What We Do
Founder Javier Espinoza not only stays at the forefront of workers' compensation, personal injury, and employment issues but is published on several personal injury and workers' compensation topics along with his highly skilled and applauded partners. We have obtained excellent case results for clients for work injury cases, workers' compensation claims, employment discrimination cases, 18 wheeler and commercial vehicle cases, and motor vehicle accident cases. Our practices areas include: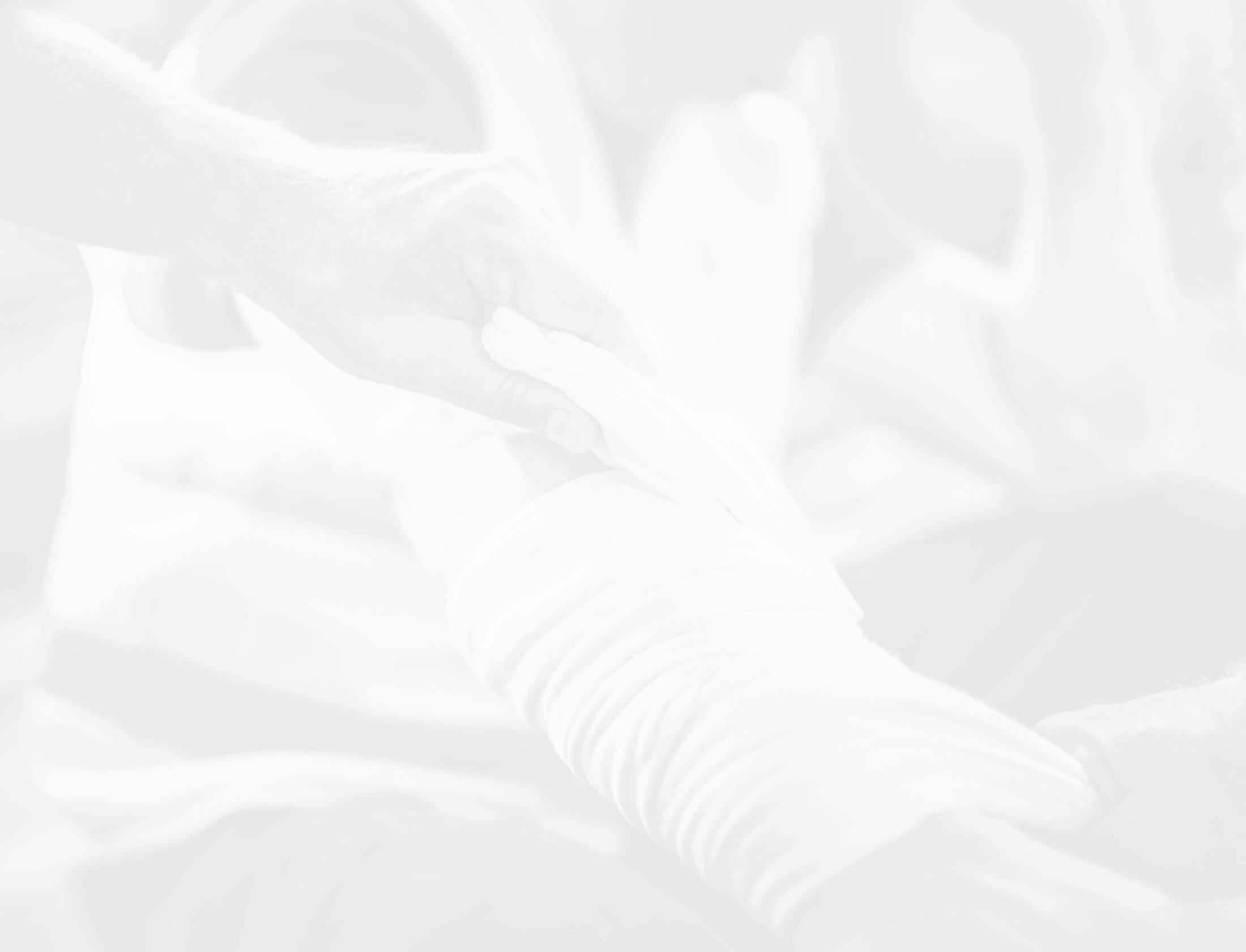 Let's Work Together
It Will Be a Win-Win
We want to work with you and we want to get the results that your client needs in order to get back on their feet. We offer a referral fee or percentage of the outcome depending on each specific case and discussion with you to coordinate what is most workable for the situation. A win for your client is a win for all of us. Contact our law offices in San Antonio or El Paso and let's team up to get your client the justice they deserve.